A series of Spanish customs have become legendary in the world, but many tourists only have incomplete information about flamenco, eating tapas or identifying a good pile. The following points can be helpful in understanding the habits and customs of this country.
Spain's culture is known more for flamenco music, dancing, bullfighting, amazing beaches and many sunshine. This country has a very extraordinary cultural and artistic heritage and we are trying to explain the interesting habits and traditions of them in the following, in order to have some useful assumptions during your trip.
Eat tapas
Tapas includes a variety of appetizers and appetizers, and every tourist who comes to Spain wants to try them out. This is one of the most famous Spanish traditions. Of course, in principle, "Tapa" is not a type of food, and the way it eats that includes small mouthfuls. In fact, Tapas can be anything.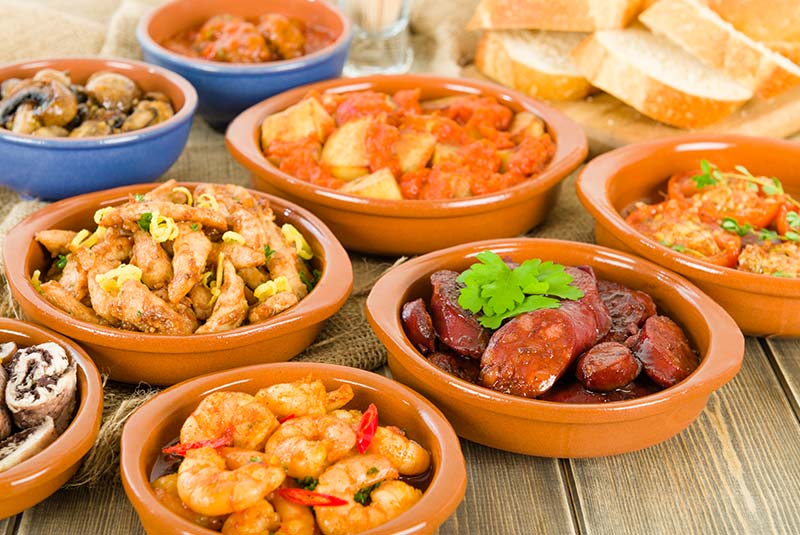 Flamenco in spain
Flamenco is perhaps one of the most famous Spanish traditions, but often does not properly understand it. It's good to know that flamenco is not a dance and there is only one dance in it. Flamenco is essentially a music genre that strongly emphasizes the guitar, vocals and rhythms. As we know, this style is actually improvised, but its dance requires an elegant dress, which in case of badliness can not always be a beautiful dress!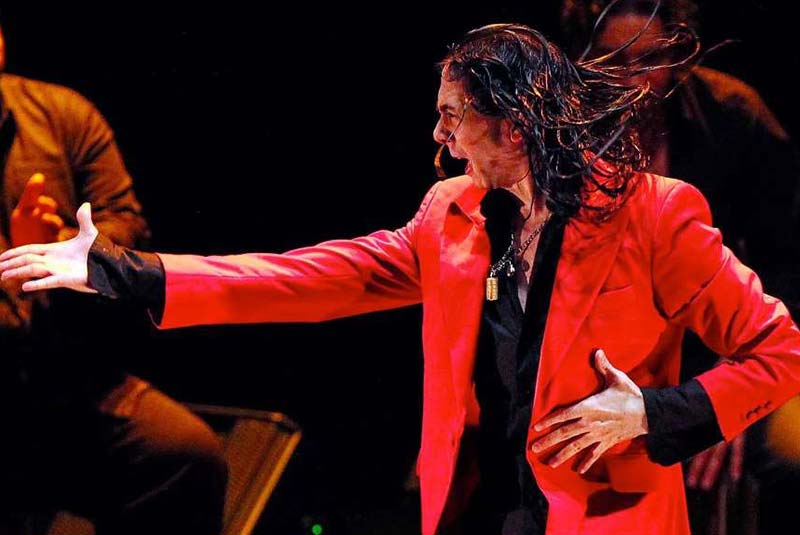 After afternoon rest
One of Spain's confusing faces for foreigners will be after the afternoon or (Siesta) rest, because all the shops are closed after noon. Are all people really sleeping? How long does the rest last? The concept of this rest with today's busy lifestyle has changed a little and an hour in the middle of the day is almost impossible, but at the same time, however short, people are interested in this time.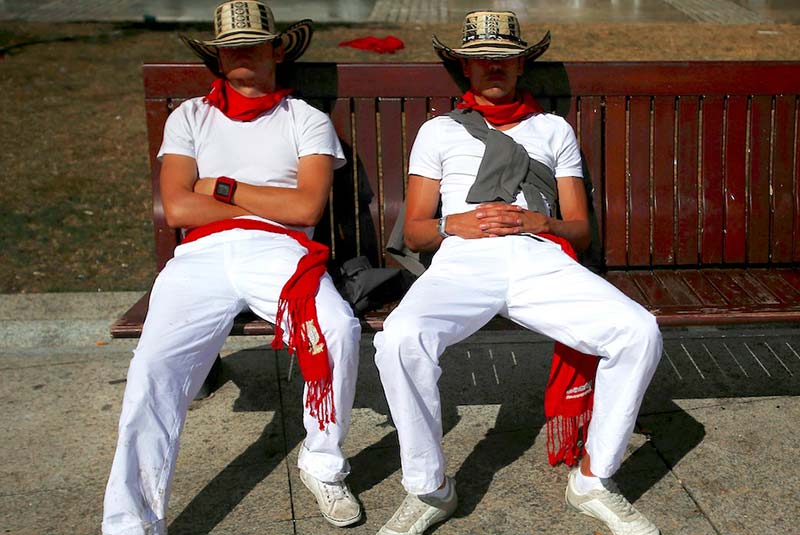 Tipping or not
Each guide book tells about something different. This question involves the mind of many visitors. Dining in Spain is not a custom, but because of the travel of foreign tourists, especially Americans, and the presence of this custom in their country, Spanish cafes and restaurants also do not reject this extra money. In fact, the Spanish services are highly trained and professional, and they receive the same salary and health coverage, and as a result, it is not possible to dance as it is not commonplace for other occupations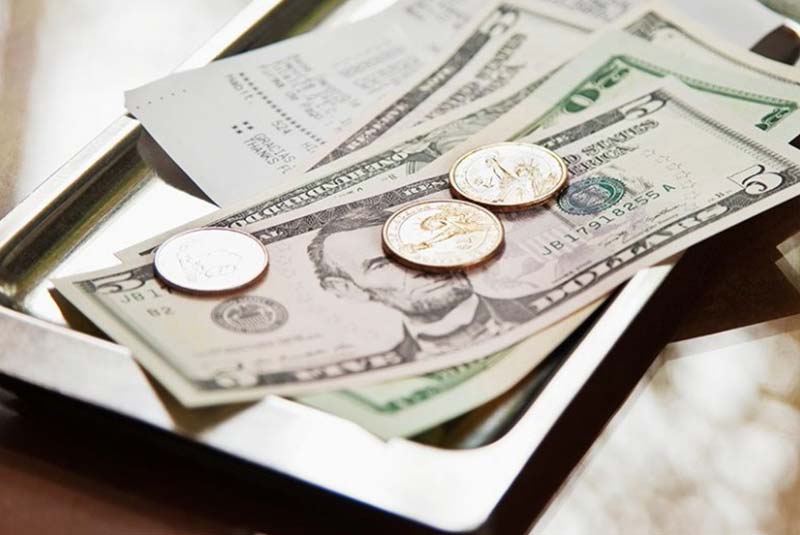 Bullfighting and soccer
Bullfighting is one of Spain's most controversial traditions and is a blessing for the country. Many tourists are interested in it and are curious to see the game as a gorgeous gateway to Spanish culture. Bowling, of course, is a blotch of animal rights advocates. Today, these games are not as thriving as the former, but still play a very colorful role in the image of Spain for the people of the world. Perhaps bullfighting has lost some color and zeal, but certainly football is not. In the past, if people were going to church Sunday, today all men are watching football on this day.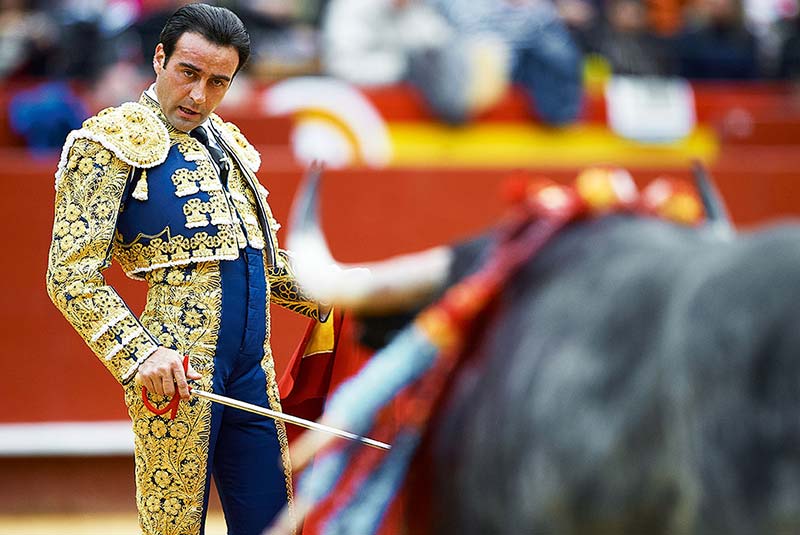 Nightlife in Spain
Going out and having a party in the blood of the Spaniards is rooted. Spain's nightlife, especially in Madrid, has a worldwide reputation, and what makes it special is its uniqueness for young people. For every age, there is a group and tastes in the city. Just remember one thing; get out late for experiencing nightlife. If you go to cafes and clubs before 10 o'clock, you should spend your time alone.
What foods to eat in Spain?
Spanish cuisine is one of the most famous cultures in the country, and many people travel to this destination because of their cuisine. Spaniards usually dine too late and long distances between lunch and dinner, "merienda", or something like a second meal (evening), usually between 5 and 6 pm. Usually at around 9 o'clock, many people gather in cafes to eat tapas, which is better to learn the proper rituals.